About Us
Gainesville Dumpster Rental Center is your complete dumpster rental and junk removal service here in Florida.
You have junk and need to get rid of it as soon as possible. We are the affordable and quick answer to getting rid of that trash you do not want in your place. Our junk removal experts will remove and recycle waste from your home, business, retail location or construction site. We also provide roll-off dumpster rentals, toilet rentals, recycling services and so much more!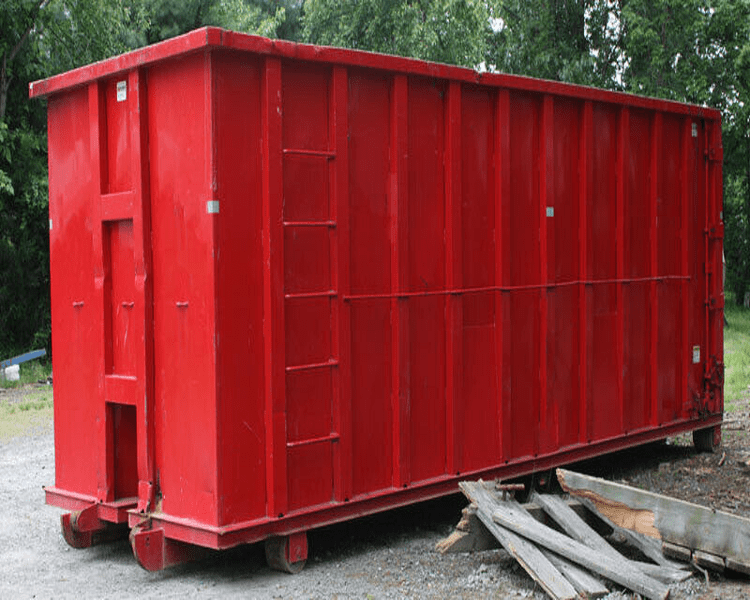 We recycle and we are affordable
Established in January 200o, serving Gainesville, Northern Florida and the Alachua County, Gainesville Dumpster Rental Center has successfully provided rolloff dumpster rentals and junk removal services for thousands of sites. We take pride in our environmentally friendly, quick, and careful company.
And we value your privacy. Our experienced team of junk removers will quickly and carefully remove all the junk from your location while keeping your privacy as a priority. We can also recycle trash! Around 60% of the material we collect can be recycled. We are environmentally friendly when it comes to the removal of your trash.
We make our prices as affordable as possible, as we are usually at least 20% less than our competitors. We charge a minimum flat fee which cannot be beaten! When your life is cluttered with trash and you need it to go away, we are here to the rescue. And of course it helps when a great price is part of the equation. Our trucks are bigger than our competitors and our response time is the fastest in the business!
Junk Removal Is Our Passion
Our dumpster rental and junk removal staff are excited to get your property under control as soon as possible. We are so passionate about the environment that we offer same-day service! You cannot wait to get your junk removed and we get it! Keep in mind we work on a flexible schedule to suit your needs. Call 352-441-2821 today to reserve your container.
Our experiended staff is thoroughly trained and qualified. Gainesville Dumpster Rental Center also provides reusable items to local charities in north Florida. We are the best choice for dumpster rental and junk removal, so do not hesitate to call us now for a free quote.